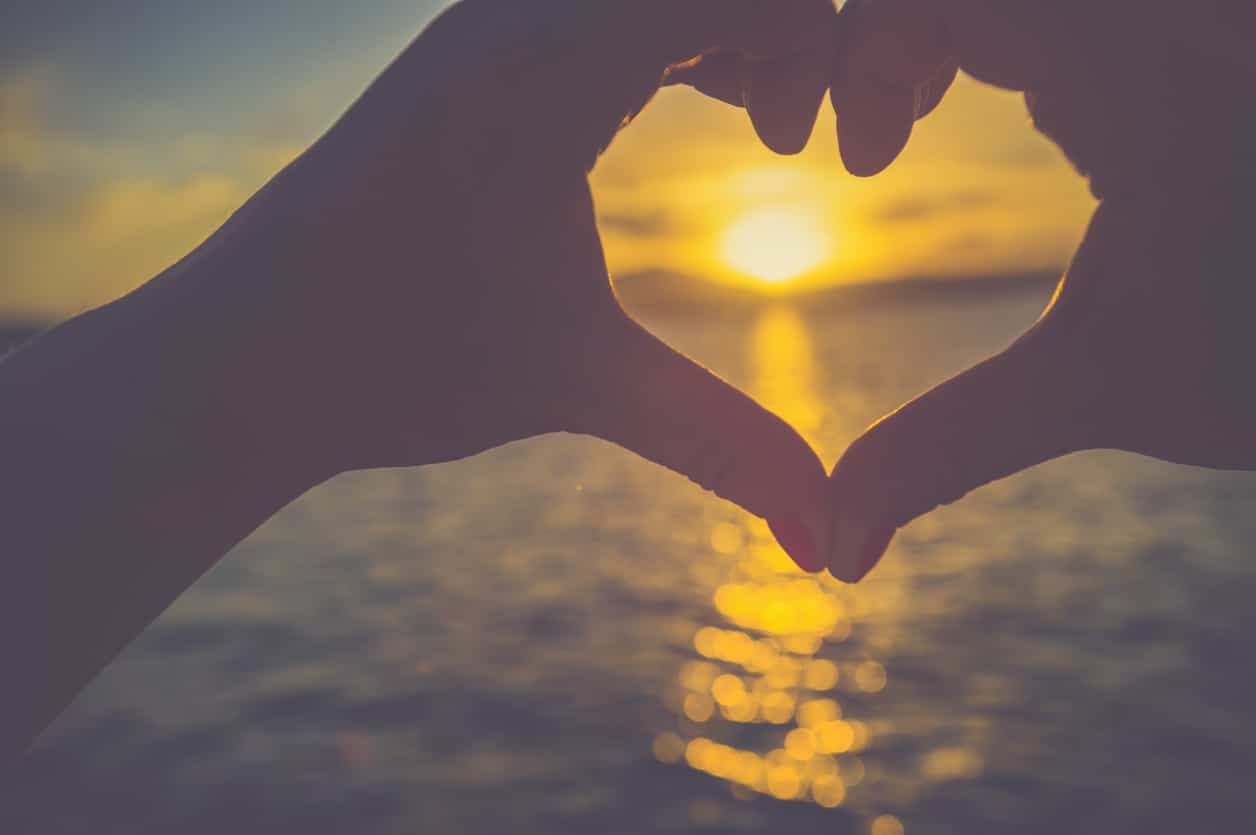 It's official! This is the best beach in the world…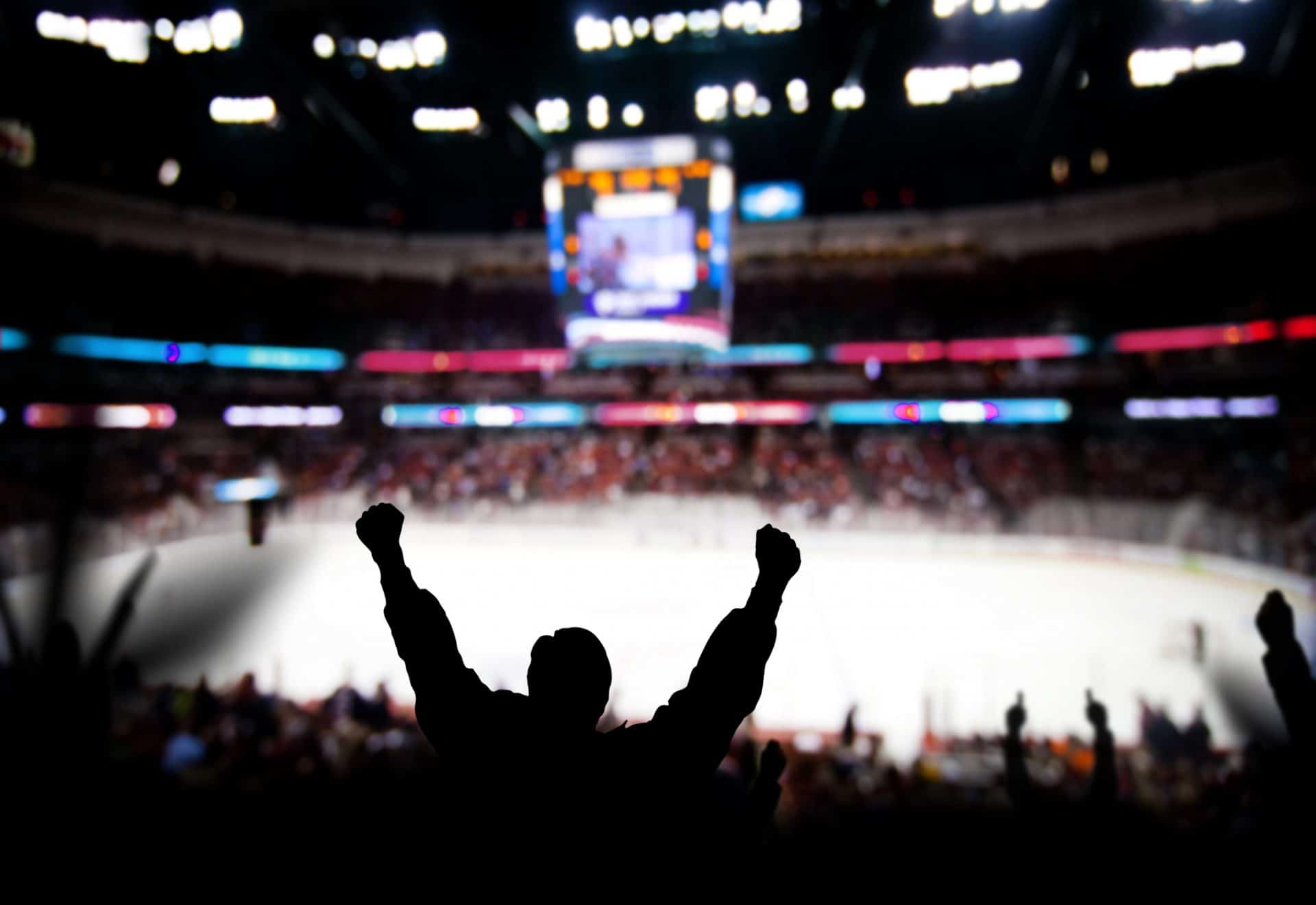 Hockey… Travel… or CASH. The Big Score PLUS is back!
Order your tickets for just $20 more – when you order your St Boniface Hospital Mega Million Choices tickets.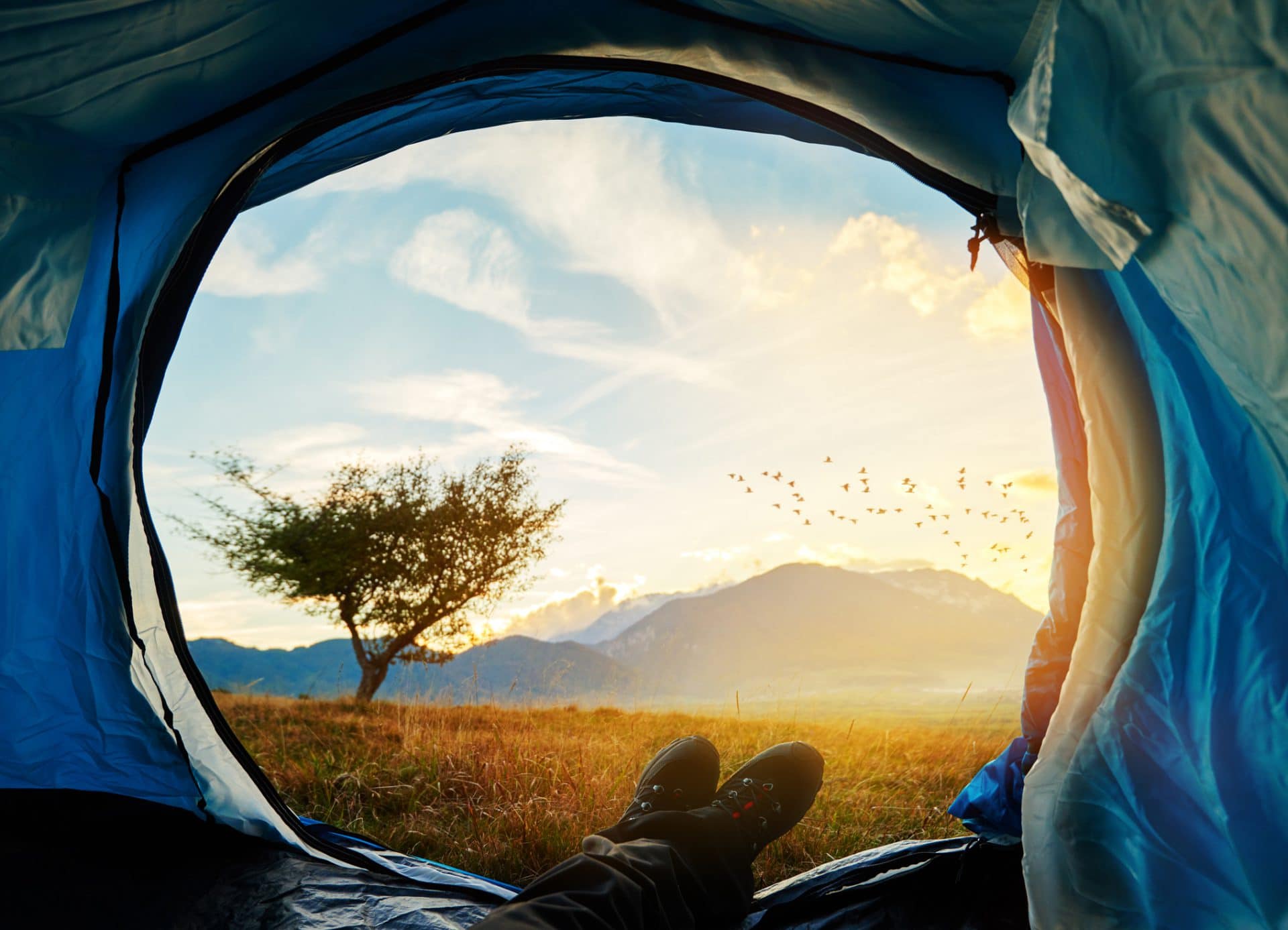 NEW this year – 5 winners for our biggest Bonus Draw! Each wins a $10,000 travel voucher, or choose $8,000 CASH. Or, you could win more than one… it's a $50,000 Draw!