Posts Tagged 'Bonus'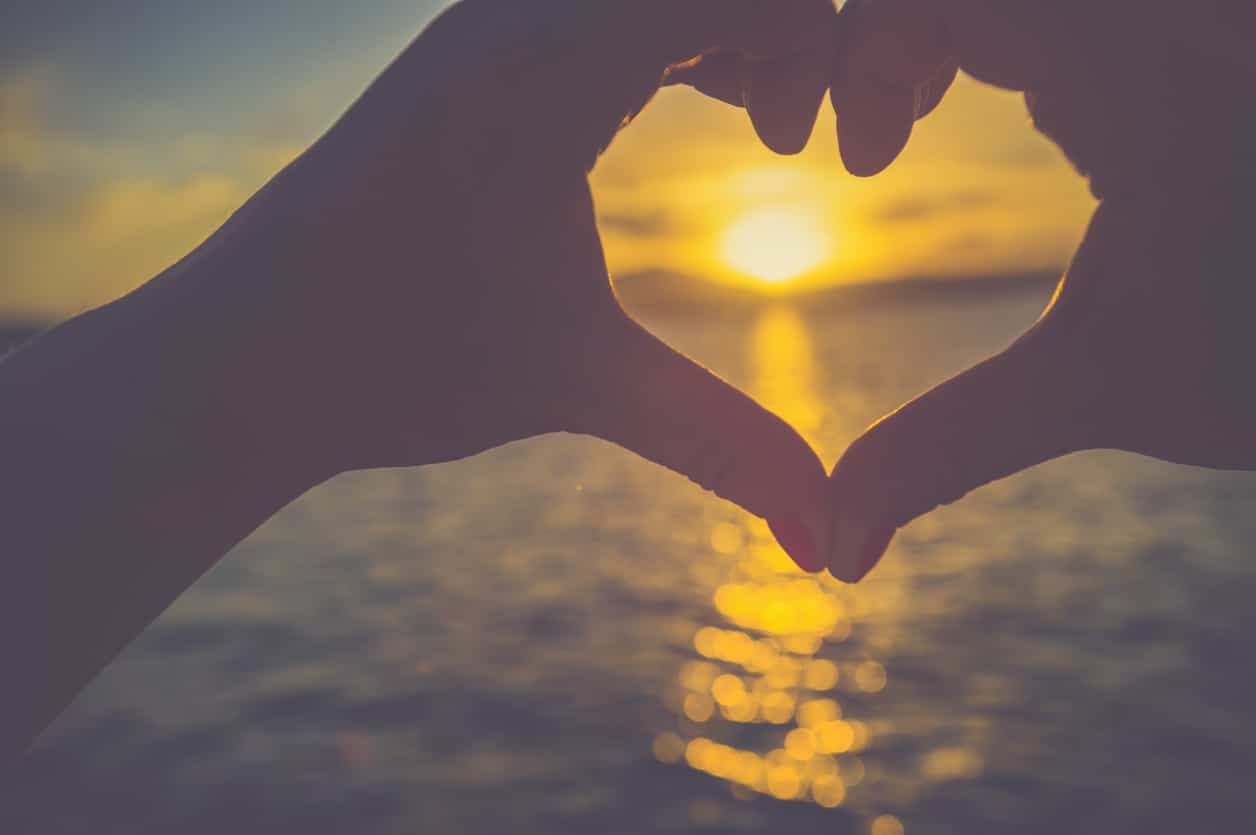 It's official! This is the best beach in the world…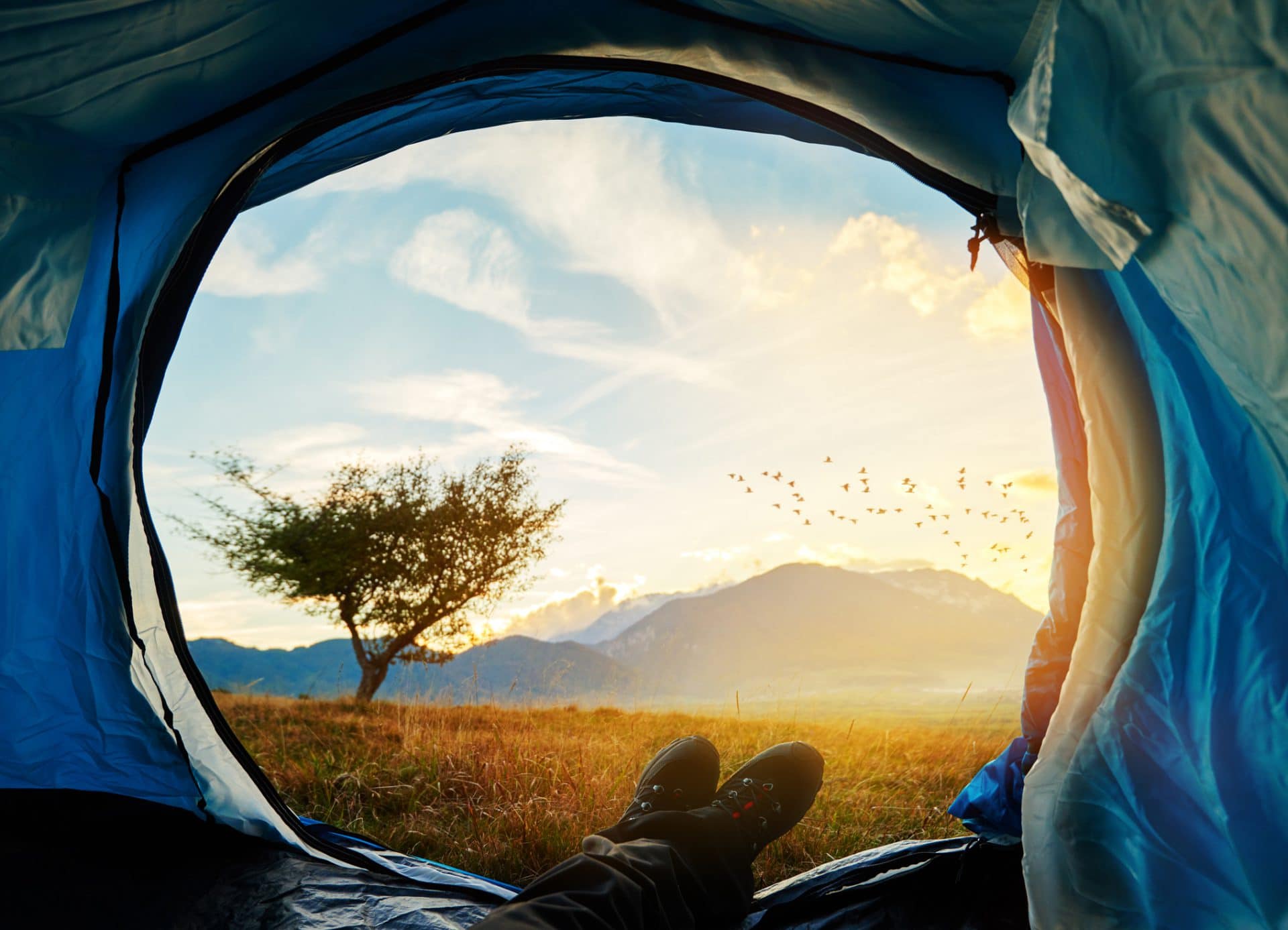 NEW this year – 5 winners for our biggest Bonus Draw! Each wins a $10,000 travel voucher, or choose $8,000 CASH. Or, you could win more than one… it's a $50,000 Draw!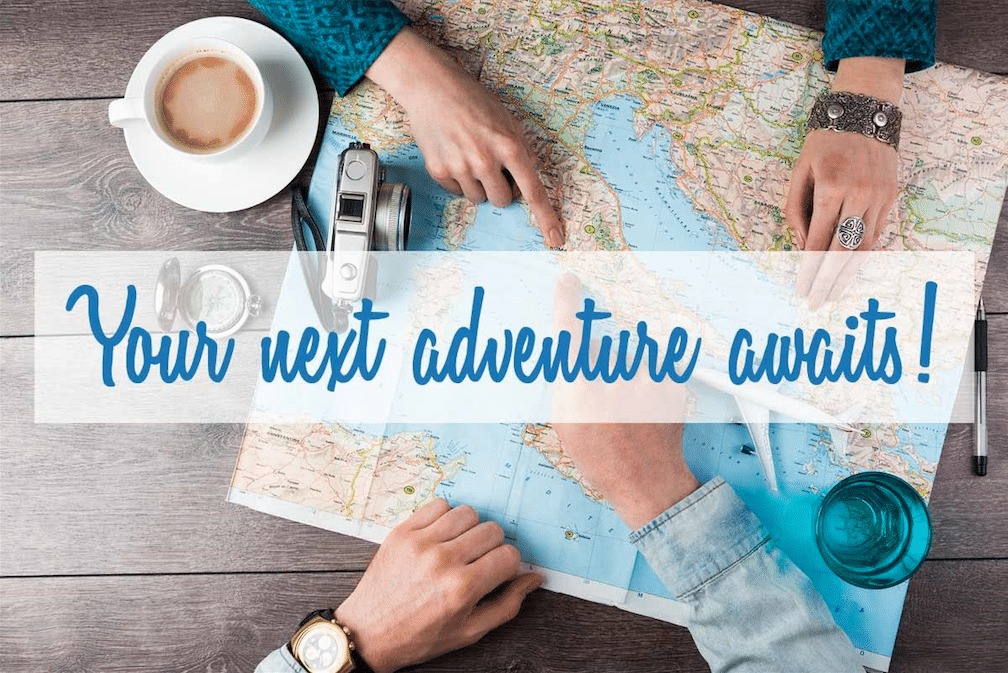 It's a HIGH-FLYING Bonus Prize!
Win a 20-person suite to a Winnipeg Jets game and a $25,000 Travel gift card – or a 2017 Golf GTI, or $25,000 CASH. But you have to order your St. Boniface Lottery tickets before Midnight, February 3rd.