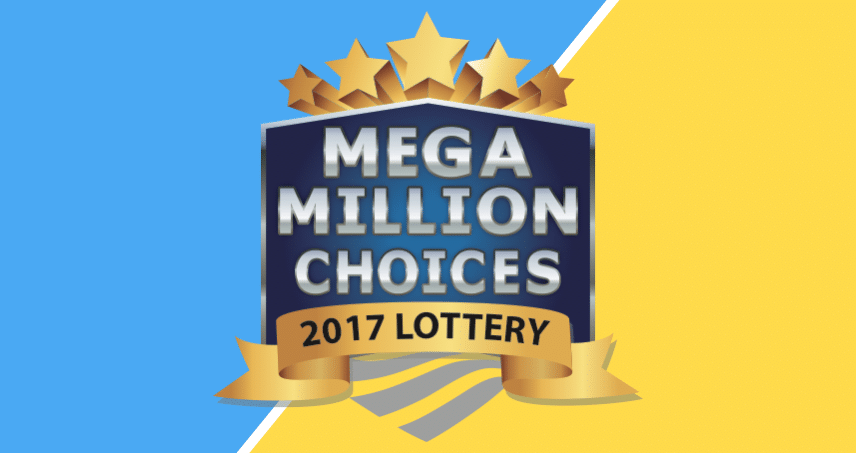 Mitch Marcoux is living the good life.
Last year's Super Grand Prize winner took home $1 million cash in our biggest draw in 2016. He has since retired and plans to do more travelling – to "places I may have never considered," he says.
"The lottery win has helped me retire absolutely worry free a year-and-a-half earlier than planned," Mitch said, in an email interview with St. Boniface Hospital Foundation last week.