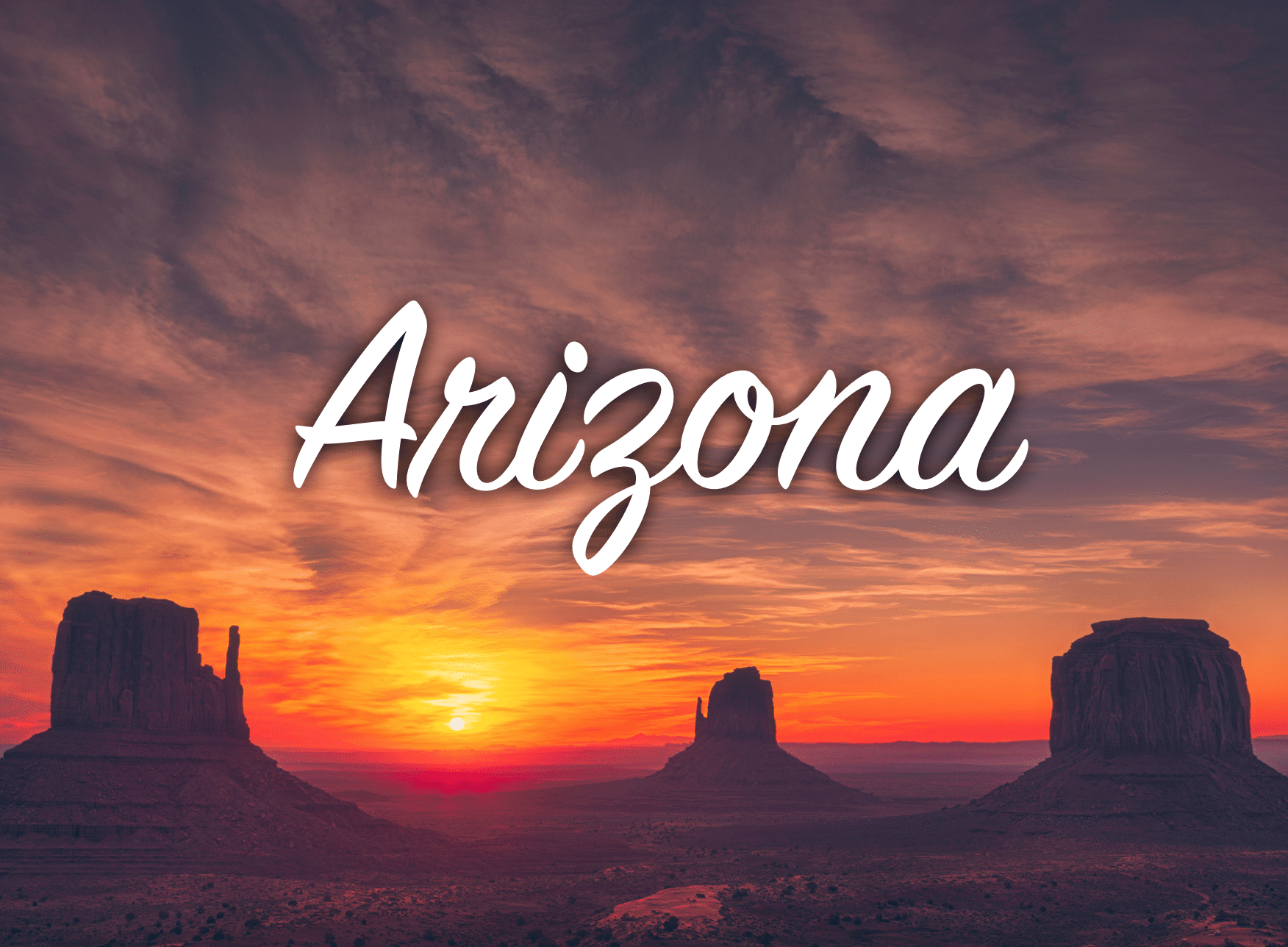 VIDEO: This is sunny, sunny Scottsdale
Arizona. It seems like has one season. It's perpetually bathed in sun, and Scottsdale is an oasis in the American Southwest – a playground with delicious food and restaurants, a charming Old Town and cowboy culture, vibrant nightlife, a thriving entertainment and shopping district, this is where the romantic West meets modern elegance and luxury. There's golf and spa, and it's only a quick hop and a flight from Winnipeg.
This year, St. Boniface's Mega Million Choices Lottery has 5 Grand Prize choices for our biggest winner – and one of them is a package including a Streetside Condo in Winnipeg's Hill Point Grove neighbourhood, plus a gated condo in Scottsdale, AZ! With plenty of extra goodies – a $50,000 Dufresne Furniture gift card, a 2017 Audi Q7, an Audi A7 Sportback, and even $170,000 cash – this Grand Prize is worth a whopping $1.41 million.
Scroll down to see some of YouTube's best videos showcasing Scottsdale, Phoenix, Sedona, and all the other attractions that make Arizona such a favourite holiday destination for Canadians:
Experience Scottsdale
Scottsdale, Arizona (by Override Films)
'This is Phoenix'
'Downtown Phoenix Nightlife'
'Spring Training'
'National Parks'
Order your Tickets today to get in to win the Mega Million Choices Lottery's Grand Prize draw! Choose 1 of 4 home packages – with homes in Winnipeg, Arizona, and British Columbia – or choose $1.1 million cash! Tickets start at 1 for $100. You can also play the Big Score PLUS for just $20 more – and the 50/50 PLUS for just $15 more!
Tags: Arizona, Grand Prize, Phoenix, Scottsdale, Video
Trackback from your site.