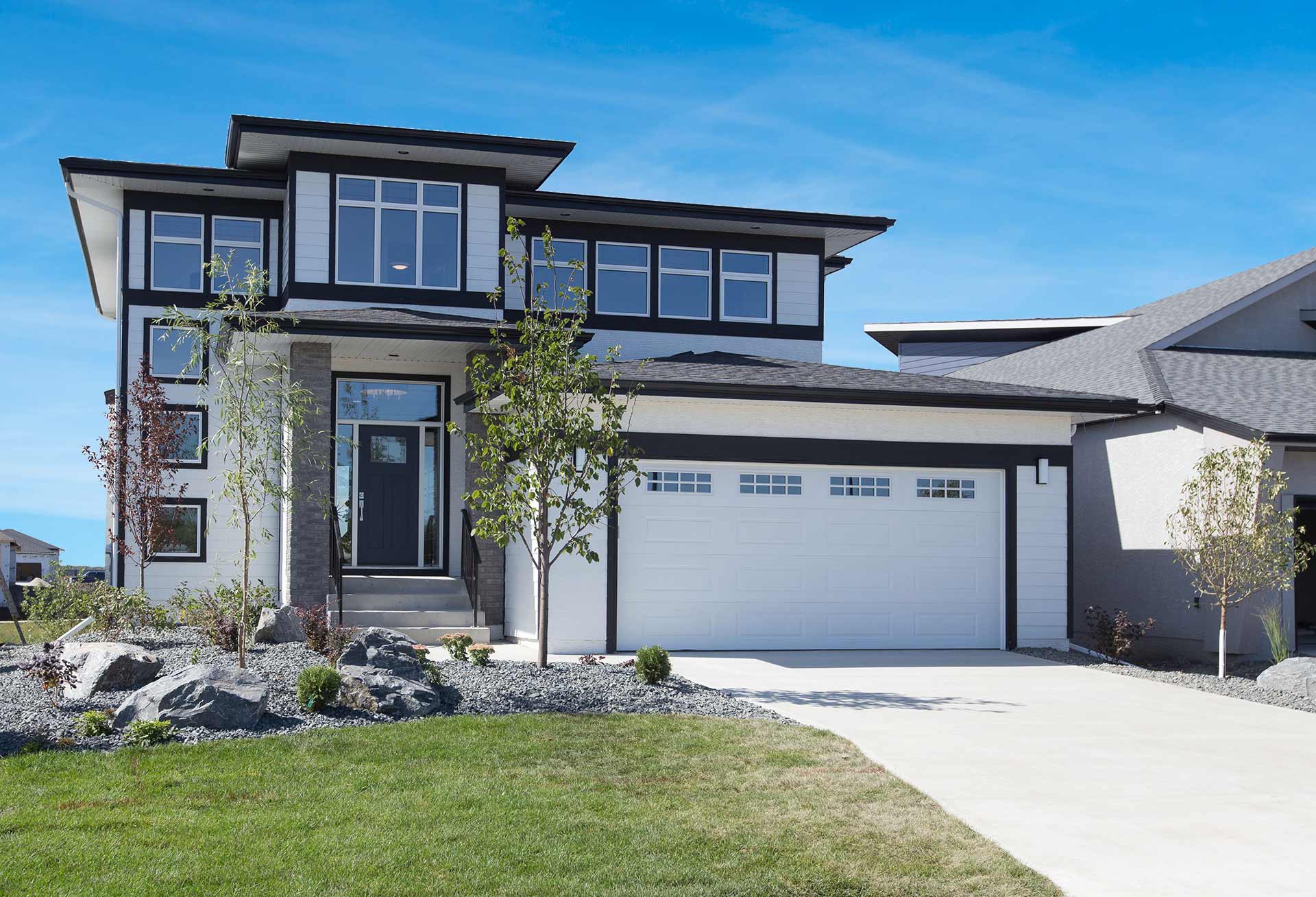 VIDEO TOUR: Charleswood Grand Prize Home combines 'Prairie Style' with elegance, family living
"Evoking the innovative Prairie Style, made famous by American architect Frank Lloyd Wright, The Berkeley echoes the sweeping natural landscape of its surroundings."
Check out this Virtual Video Tour of our Grand Prize Home in Charleswood's Ridgewood West, put together by our friends and partners at Hearth Homes.
4 Bedrooms, 3.5 Bathrooms, and in a beautiful Winnipeg neighbourhood. This home perfectly combines elegance and functionality:
Tags: Grand Prize, Hearth Homes, Home, Video, Winnipeg
Trackback from your site.