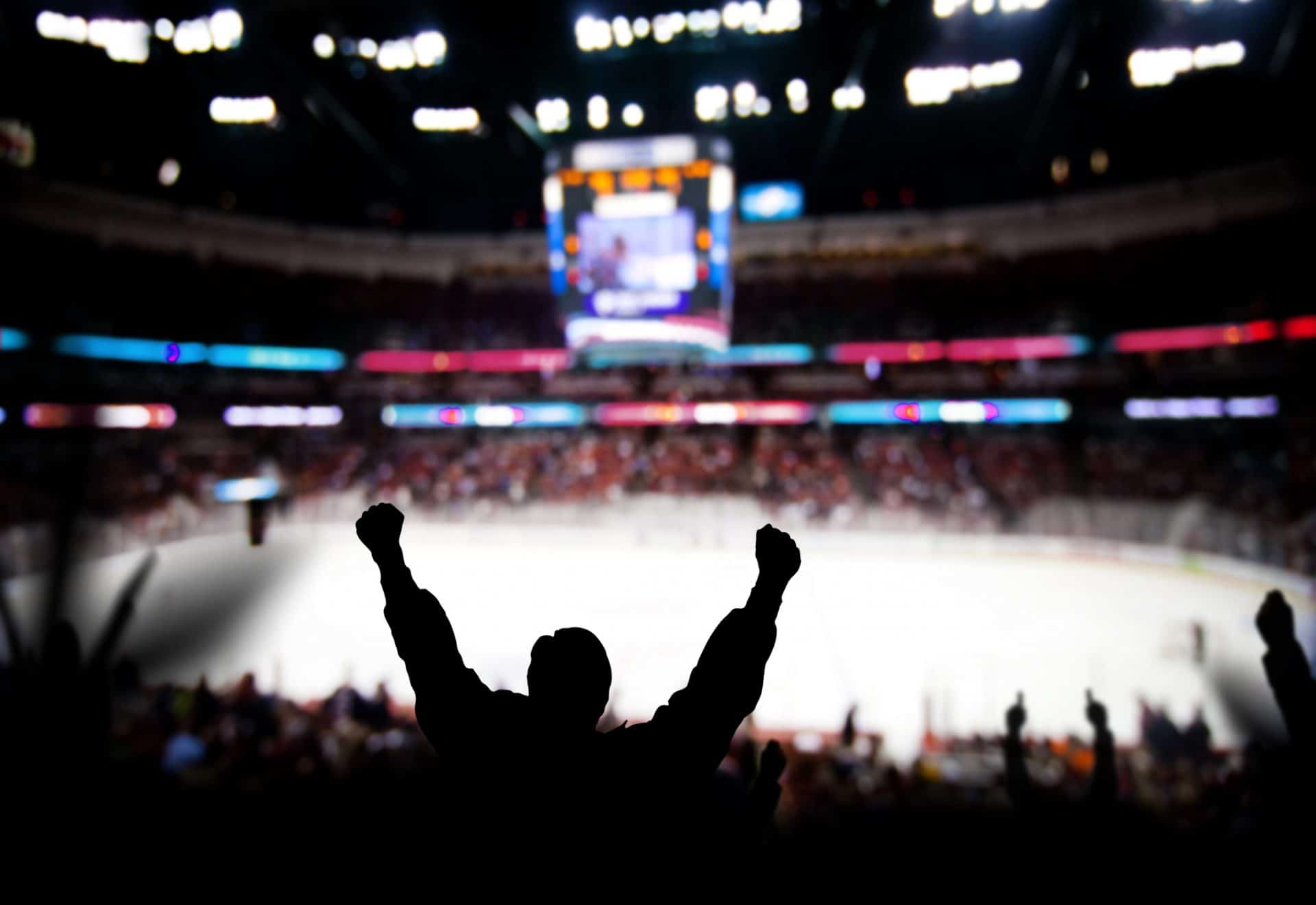 WATCH: The Big Score PLUS is back!
Hockey… Travel… or CASH. The Big Score PLUS is back!
Order your tickets for just $20 more – when you order your St Boniface Hospital Mega Million Choices tickets. Watch the video below, let Sportsnet's Dan Murphy and ET Canada's Erin Cebula explain how it works:
A NEW WINNER EVERY DAY IN APRIL! 25 daily Big Score winners, 2 winners every Friday, and a $20,000 Grand Prize winner on April 30th! Choose a hockey trip to see an NHL game anywhere in North America, or choose a Travel package, or take the CASH – $2,800!
Tags: Big Score, Big Score Plus, Dan Murphy, Erin Cebula, Hockey, NHL, Sports, Travel, Video
Trackback from your site.