Loyalty Bonus
2020 Toyota RAV4 LE AWD (valued at $32,979)
OR a Trip for Two (2) Adults to Australia and New Zealand for 15 Nights (valued at $25,000) PLUS $5,000 Cash
OR Choose $25,000 Cash
Deadline: Midnight, Thursday, January 30
Draw Date: Friday, February 14, 2020
2020 Chevrolet Equinox LS FWD (valued at $32,447.75)
OR a South African Southern Experience for 24 Days for Two (2) Adults (valued at $25,000) PLUS $5,000 Cash
OR Choose $25,000 Cash
Deadline: Midnight, Thursday, February 13
Draw Date: Friday, February 28, 2020
Early Bird
1 Winner!
1 bedroom, 1 bathroom, custom-built Irwin Condo (valued at $214,000) plus $11,000 cash. What a location! At Bloom & Timber, conveniently located at the end of Molson Street and Chief Peguis Greenway, there are stunning views in all directions
OR a 2020 Volvo XC90 Inscription T8 eAWD (valued at $101,285) AND a 2020 Jaguar I Pace HSE (valued at $106,300) PLUS $15,000 Cash
OR a 2020 Jayco Class C Melbourne Prestige 24 LP (valued at $224,000)
OR Choose $200,000 Cash
PLUS – 25 Winners of $1,000 Cash
Deadline: Midnight, Thursday, March 5
Draw Date: Friday, March 20, 2020
Suppliers
Thank you to our suppliers: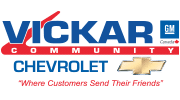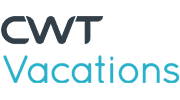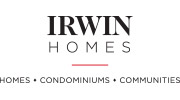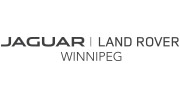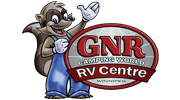 Winner will choose one prize option; other prize options will not be awarded. Vehicles may not be exactly as illustrated.