Early Bird
Worth $230,000!
1 Winner!
Condo, Super Car, Vacations for Life, or CASH!
WIN an Allure Condo in St. Norbert by Irwin Homes (located at 408-3411 Pembina Hwy, St. Norbert, MB) (valued at $215,000) plus $15,000 Cash
OR Choose 2018 Audi R8 Spyder V10 5.2 FSI Quattro (valued at $224,578)
OR Choose Vacations for Life (valued at $200,000: 20 years of travel worth $10,000/year or use it all at once, your choice) plus $25,000 Cash
OR Choose $200,000 Cash
---
Deadline: Midnight, Friday, March 9, 2018
Draw: Wednesday March 21, 2018
Suppliers
Thank you to our suppliers: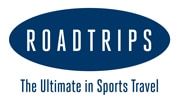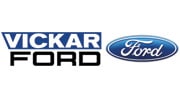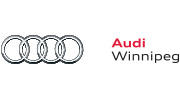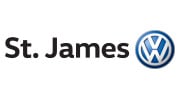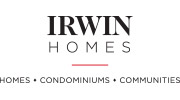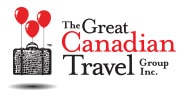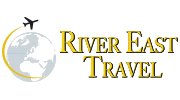 Winner will choose one prize option; other prize options will not be awarded. Vehicles may not be exactly as illustrated.