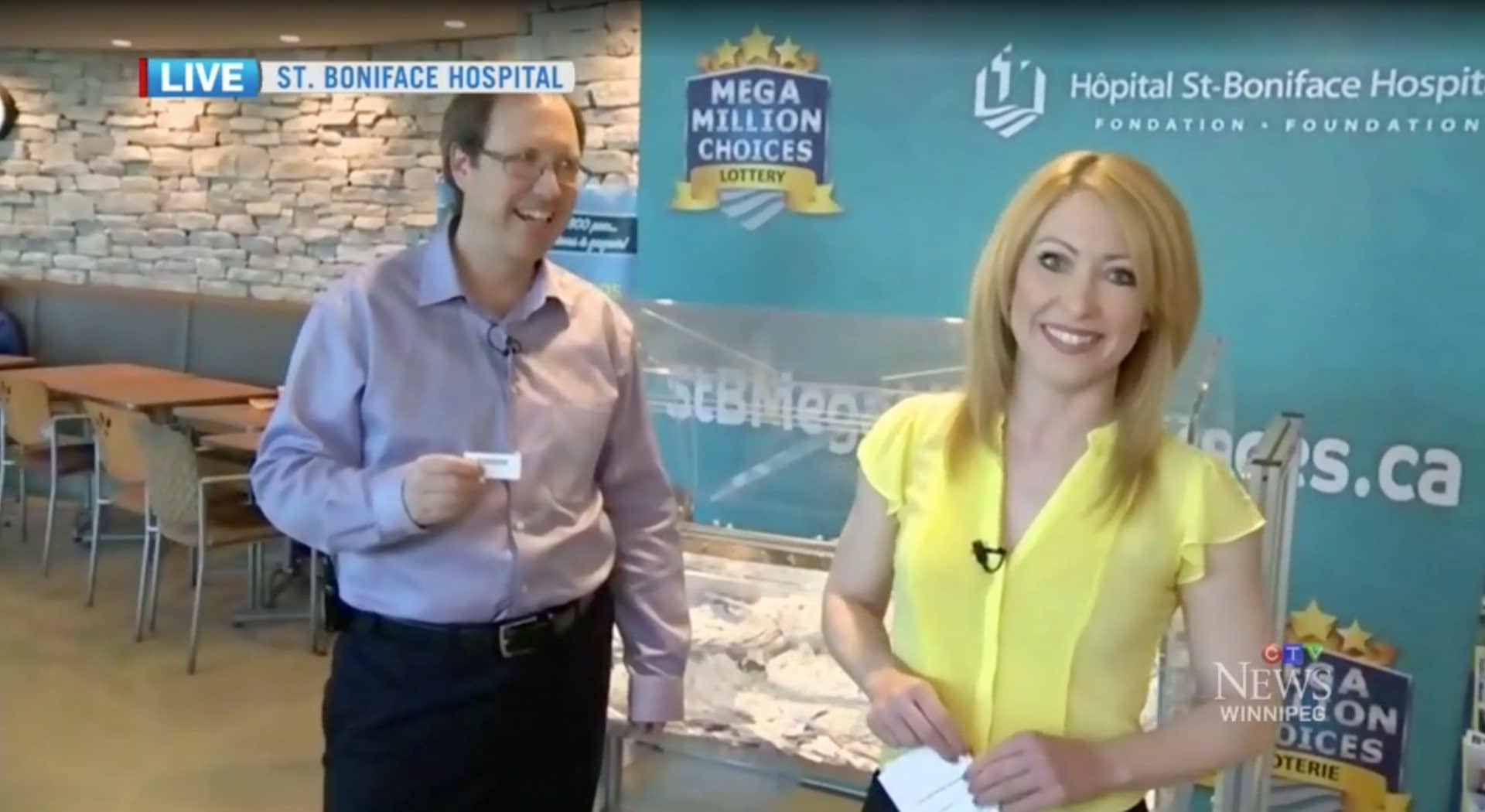 Congratulations to Wolfgang Goehler, this year's Grand Prize winner of the St. Boniface Hospital Mega Million Choices Lottery!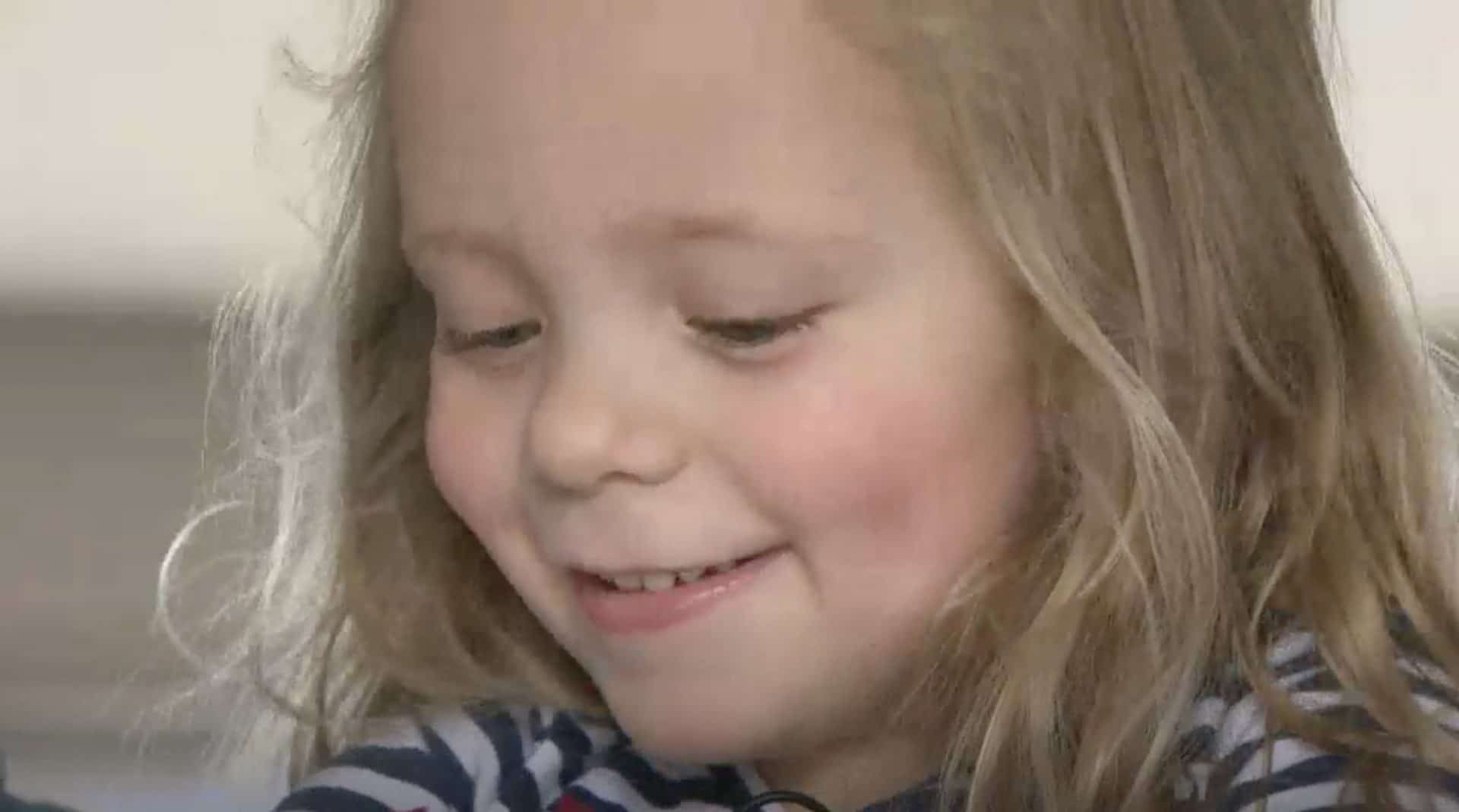 "Four year old Ivy is a feisty little girl. She was born having to fight to stay alive at the Neonatal Intensive Care Unit (NICU) at St. Boniface Hospital…"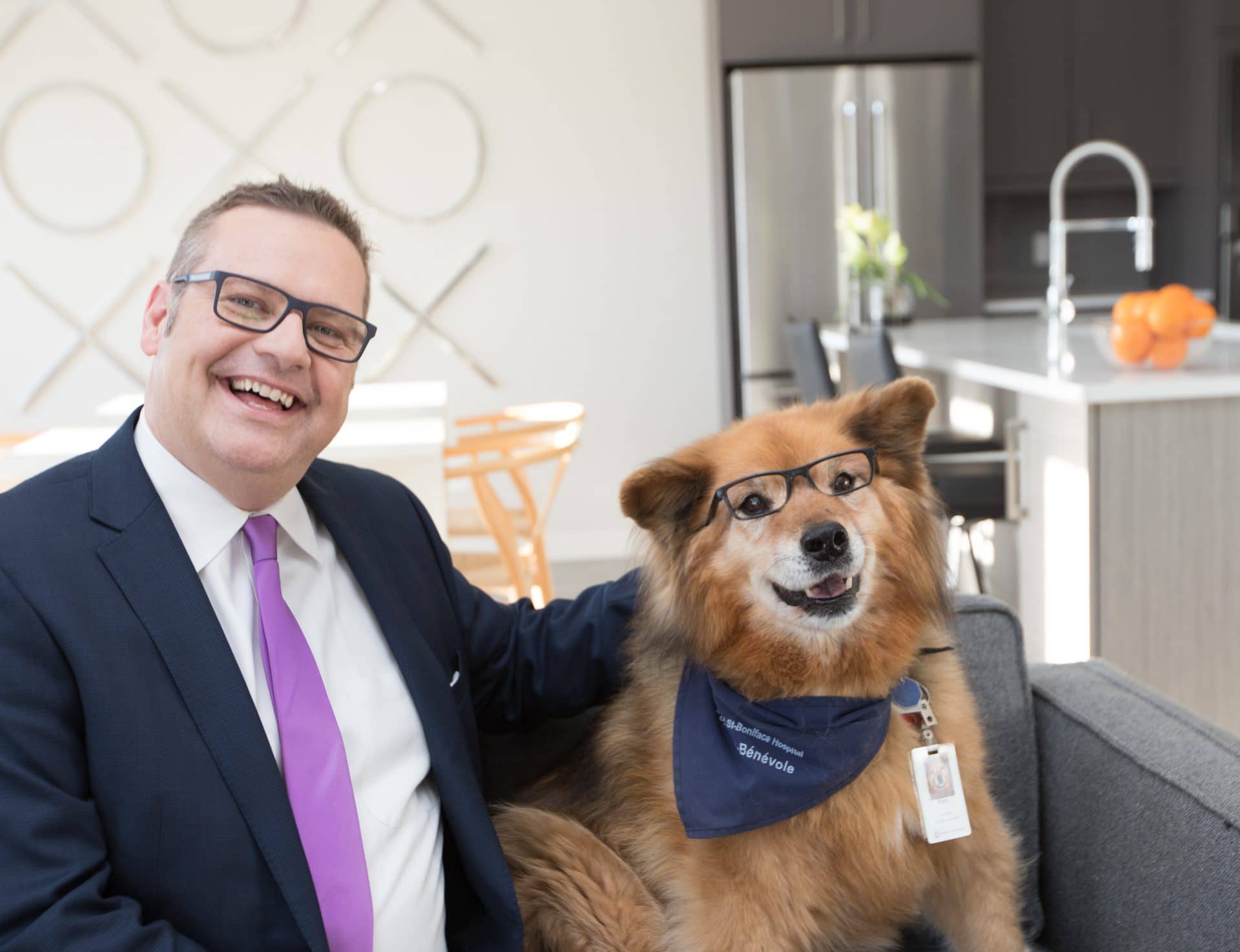 Your Mega Million Choices Lottery tickets support and raise crucial funds for St. Boniface Hospital Foundation. When you buy your tickets, you're helping to save lives right here in Manitoba. Your family, your friends and loved ones, your children, even yourself… we all depend on St. Boniface Hospital, and we all need help and care.